Certificate Design in CorelDraw, Step, Method, Tools, Source File Download
Hello Friends, Welcome to Corelclass.com In This Post I am Going To Teach you How To Create Certificate Design in CorelDraw. In This Project You Can Learn How To Design Certificate in CorelDraw Application in Easy Method. You can also Download Practice File in This Post. So Let's Start To Learn This Project, Before Start I request you to Please Follow Given below step to Learn Properly step by step.
Press Window + R to Open Run Box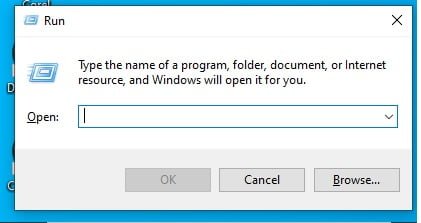 Hit Enter To Open CorelDraw Application
Click at New Blank Document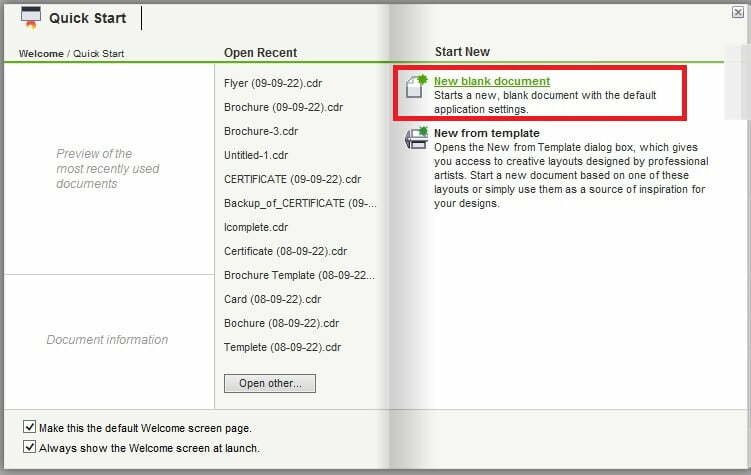 Create New Document par OK Kren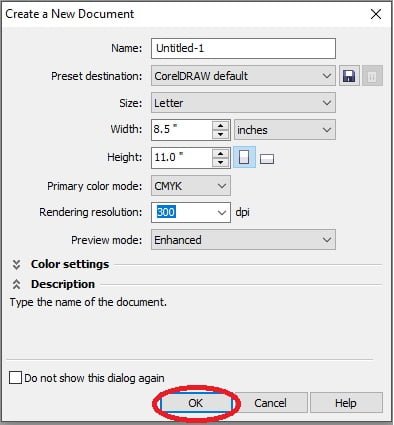 Double Click at Rectangle Tool
Change Page Size Hight-5, Weight-7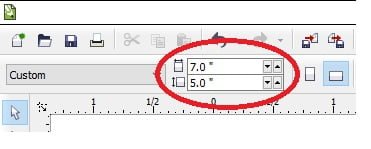 Draw Rectangle shape and rotate like this
Change the Color of Rectangle.
Go To Menu Bar > Effect >Power Clip > Place Inside Container.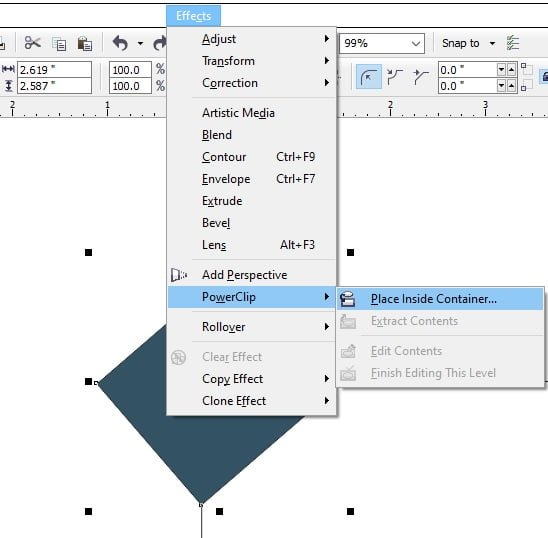 After following given above Steps you see a Black Arrow.
After Clicking on the Page something like this appeared.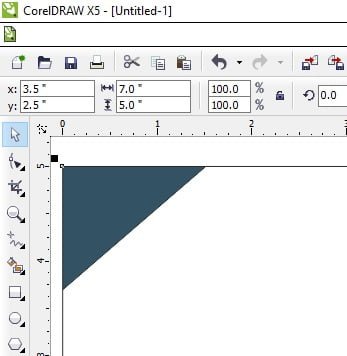 Then draw a Rectangle whose size will be shown in the below picture.
Press F10 in Keyboard > Click to Round Corner >And drag From the Corner
After applying it will look like this >Then rotate the rectangle > Set like this.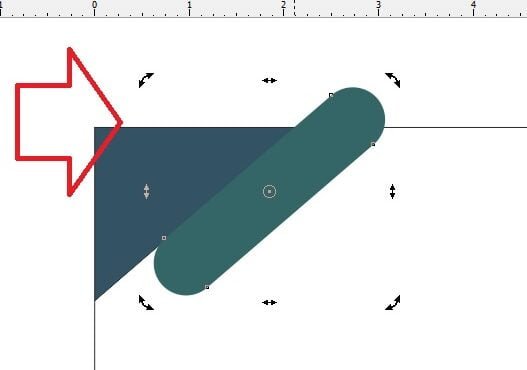 Then Duplicate Rounded Rectangle > Change Color > Set like this > Select Both Rounded Rectangle with Shift + Right click of mouse > Then Power Clip From

effect

Menu .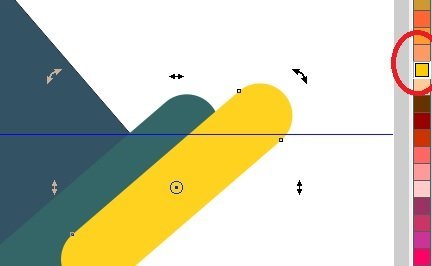 Click at 2 point line > Draw Lines like this.
Then One By One select the line and increase outline of the line.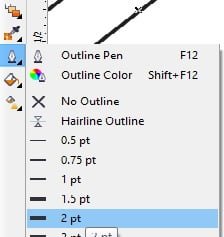 Change Color of the line.
Click at page > Press Ctrl +Right click of mouse > Select all three Objects with Shift + Right Click of mouse > Double click on selected objects > rotate them like this.
Duplicate One by One both the line and > set like this.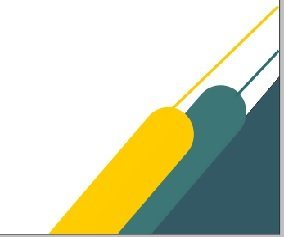 Press Ctrl + F11 > Insert Character will Open.
Then write

Webdings

in Font Option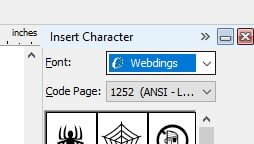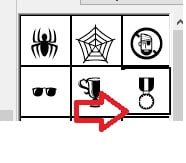 Now Character will appear at Page like this.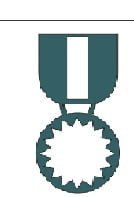 Now Color white area from Smart fill tool > and Change in yellow color as you can see in picture.
Draw a star from Star tool like this.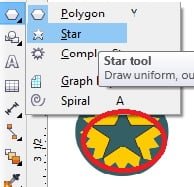 Then Click at Text Tool for text.

Click at Page and Write Certificate of appreciation.

If you want to change the Font Style you can change from Font List but first you have to select text.

Then write Name and Surname , and other matters like this.

Now Draw 2 Lines help of 2 Point Line Tool > Then write Date and Signature Under the line like this.
Now the Certificate is ready.
Now Go to File Menu > Save As > File Name – Certificate > Save As Type -CDR–coreldrw > Save .