Visiting Card Design in CorelDraw, Simple and Step by Step
Hello Friends, Welcome to Corelclass.com In This Post I am Going To Teach you How To Create Visiting Card Design in CorelDraw. In This Project You Can Learn How To Design Visiting Card in CorelDraw Application in Easy Method. You can also Download Practice File in This Post. So Let's Start To Learn This Project, Before Start I request you to Please Follow Given below step to Learn Properly step by step.
Press Window + R in Keyboard.
Type Coreldrw in Run Dialog Box > Press OK.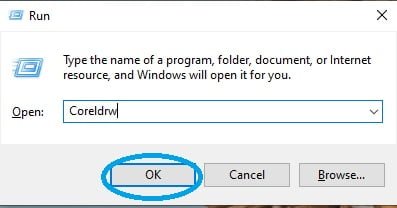 Click at New Blank Document.
Set Size of the document > Press OK
Draw Two Rectangles From Rectangle Tool.
Draw a Rectangle at Page > Remove outline from here.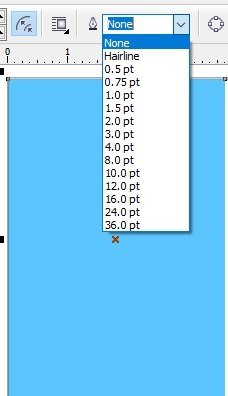 Press F10 > Press Ctrl + Q > Right Click of mouse at bottom of Rectangle.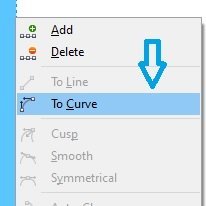 Curve Rectangle like this.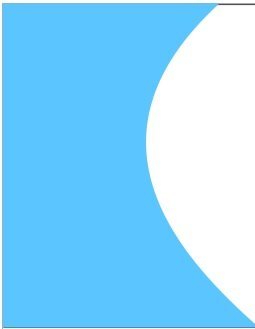 Draw Circles at Page > From Ellipse tool.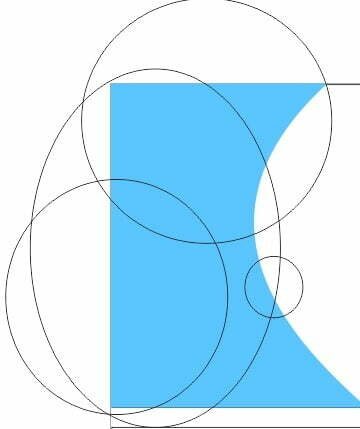 Change color of all circles > From color Pallet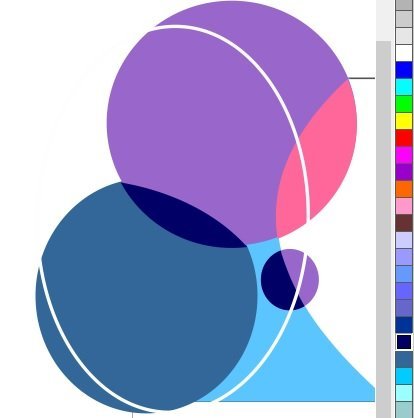 Select all Circles > Go to Effect Menu > Click at Power Clip > Place Inside Container.
After Following all Steps > Click at Ctrl + Right Click of mouse > Something like this appear.
Duplicate the Rectangle with (Ctrl +D) > Rotate> Set like this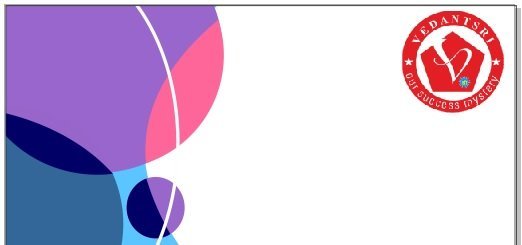 Click at Text Tool > Click at Page > Type Name of Institute.

Draw three Circles > Press Ctrl + F11 > Select Characters from given Options > Set like this.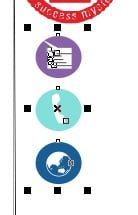 Now Give Institute Contact information.
As you can see Now Visiting Card is Ready.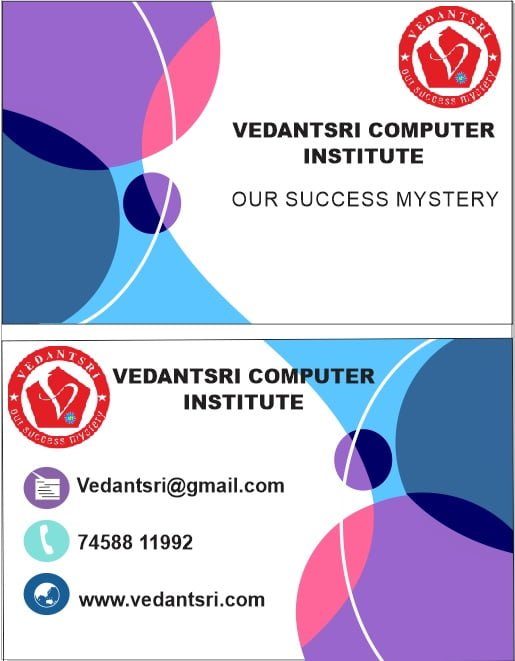 Created and Explained By Sakshi Rawat